Ballparks National's  Sportsmanship Initiative
Changing the Game With Your Example
Ballparks National is proud to announce a first of its kind sportsmanship initiative aimed at improving the experience of its players, coaches, fans, staff members and officials. Its goal is simple – to promote a positive youth sports experience and to strive to enhance the enjoyment of everyone involved. It's a true celebration of what makes baseball and fastpitch softball so great.
Baseballism is a premium lifestyle brand built by the love of the game and will be the presenting sponsor of the Sportsmanship Initiative. Baseballism offers apparel for all ages and is sold both online at baseballism.com and in retail. The stores are located across the country including Cooperstown, NY by the Baseball Hall of Fame, the Field of Dreams Movie Site in Dyersville, IA and St. Louis, MO by Busch Stadium.
Ballparks National saw a need for a program of this nature due to some of the disturbing trends in youth sports, particularly the lack of officials. Studies have shown that over 80% of officials leave their position within three years of starting and don't return to their position. A recent Fox News survey of youth sports officials has found that 13% have been assaulted, 47% fear for their safety, 57% have to break up a fight between players, and 64% have ejected spectators for unruly behavior. These trends must be reversed.
"We have been very lucky at Ballparks National that we have had very few incidents during our 3,500 games played, that have resulted in ejection," said Jeff Vernetti, Ballparks National General Manager. "Just because we haven't had a ton of issues at the park though, doesn't mean that we aren't bothered by the direction things have gone in recent years. We wanted to be leading the way and setting the example for all the young players who play at our facility."
CHANGING THE WAY THAT UMPIRES, COACHES, AND FANS INTERACT
We are excited to have the first-ever partnership between our players, coaches, fans, and umpires. Nobody wants to expose our players to arguing and infighting. Nobody wants to spend their time disputing calls. And nobody wants to be an umpire and get constantly yelled at. We are going to strive to make the game better here at Ballparks National.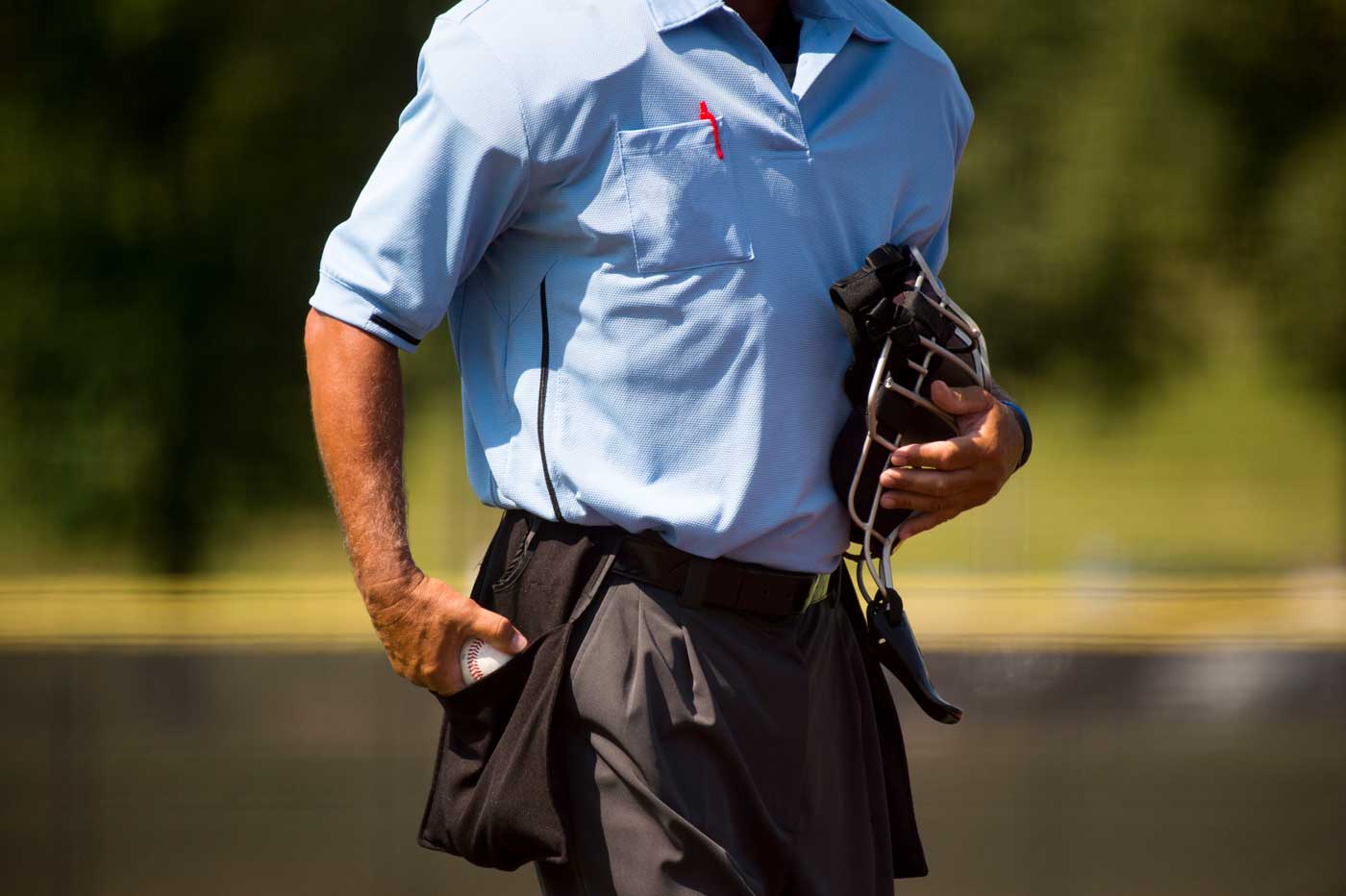 A Necessary Change For the Good of All
The unique program will build a true partnership between umpires, coaches, and players. The coaches will be able to rate umpires on everything from professionalism to appearance to rules knowledge. Umpires with the highest grades will be eligible for financial incentives and those with the lowest scores will be further trained and evaluated in order to approve their quality of work.
In addition, umpires will be able to recognize coaches and teams who are setting the right example and carry themselves with dignity, respect, and professionalism. These teams will be eligible for free events and other prizes from Ballparks National.
Finally, the tournament director and umpire in charge will choose one team that most exemplifies what sportsmanship is all about during each event. This team will receive individual and team awards, a prize package from Baseballism, and recognition on social and digital media platforms.
"We have always recognized the teams that win each event, but what about the teams that don't have success on the scoreboard, but do things the right way," questioned Vernetti. "We thought it would be great to honor the players, coaches, and parents who hustle, cheer, and encourage not only each other but their opponents too. Let's recognize those who simply play for the love of the game. We are so excited to have a company with the stature and reputation of Baseballism to not only believe in what we are doing, but volunteer to help us celebrate these players."
"Baseballism is proud to sponsor this sportsmanship initiative. Our brand is built upon the history, class and tradition of the game and we care deeply about how it is played," said Ben Atkinson, VP of Retail for Baseballism. "This initiative will encourage the next generation of players and coaches plays the game the right way."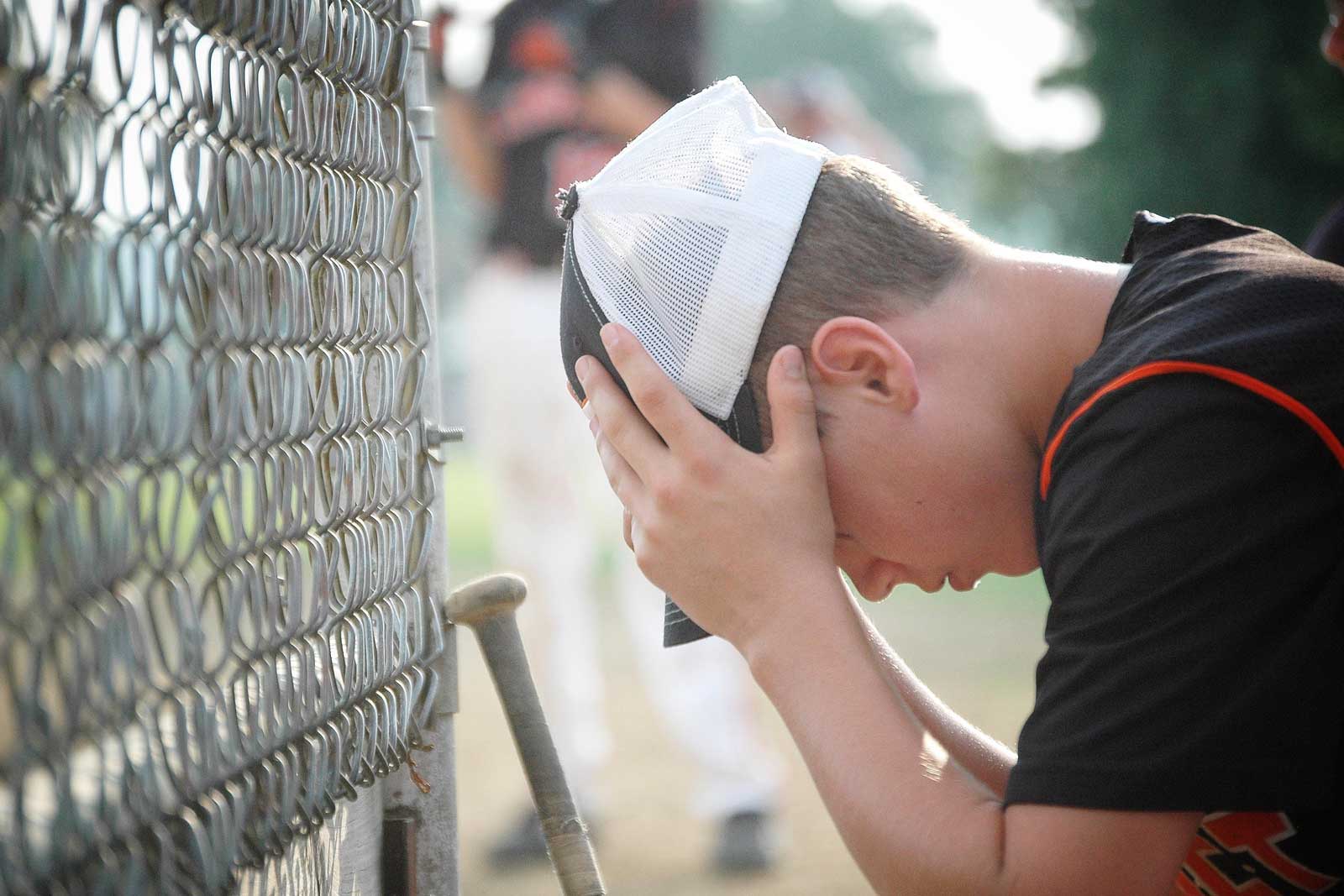 Rewarding Excellence in Sportsmanship & Umpiring
1. Coaches
Coaches will have the unique opportunity to help our umpires get better and make your experience enjoyable at BPN. Coaches will be able to rate our umpires' performance – from everything from game knowledge to professionalism, to uniform attire. Umpires receiving the highest ratings will receive a financial bonus from BPN. Coaches will also receive a chance for prizes for simply participating in this program.
2. Teams
Since we are running team events – we also wanted to recognize the teams that show the most sportsmanship. In each tournament, our tournament director and umpire-in-chief will pick the team that most exemplifies sportsmanship. This team will receive a very specialized prize pack for each player, they will be recognized on social media, and they will be entered into a drawing for a free event the following year. The sportsmanship award will not be tied at all to winning or losing. It will be all about winning or losing the right way – and playing the game as we all hope our players will play it.
3. Parents & Fans
We at BPN want to change the dynamic and bring back all the positive sports experiences that most of us had growing up. We want to promote and celebrate positive umpire-parent-fan-coach relationships while also protecting, assisting, encouraging, and developing our umpires and your children.
Our kids are watching, and just as they pick up our weird quirks, they will also mimic the way we respond to adversity. Bad call in a tough game? Sounds like a great teaching moment to be a proper representation of who we want our kids to be.
4. Umpires
Coaches will also be rated by our umpires based on sportsmanship and professionalism. Coaches and teams who draw the positive attention of our officials will be recognized with sportsmanship awards for each event.
Better Ball 4 All – The BPN Sportsmanship Initiative
Rewarding Excellence in Sportsmanship and Changing the Game with Your Example!