Shopping at the Lake of the Ozarks
Slumberland Osage Beach
Slumberland Osage Beach is a part of the Slumberland family of furniture stores. Our mission is to improve the lives of our customers. We take pride in providing your family with living room and dining room furniture and home decor, as well as mattresses and bedroom furniture, intended to create a home filled with comfort and love. We are located on the west end of the Osage Beach Parkway.
6241 Osage Beach Pkwy, Osage Beach, MO
573-302-4222
Harmy's Cheese Store & Unique Gifts
Harmy's offers over 150 Wisconsin Cheeses and as many or more local Made In The Ozarks/Missouri-made products. With our sample bar that hosts a variety of cheese spreads, jams/jellies, pickles, relishes, flavored horseradish and more.
6378 Osage Beach Pkwy, Osage Beach MO 65065
573-693-1243
Budget Blinds of the Ozarks
If you've been thinking about transforming your home's interior into something truly special, Budget Blinds of The Ozarks is here to help. Our expert design team, paired with an array of stunning blinds, shades, shutters, drapery, and more creates the ideal home interior that complements any room, or an entire home.
105 S Main St. Suite B, Gravois Mills, MO 65037
573-203-6841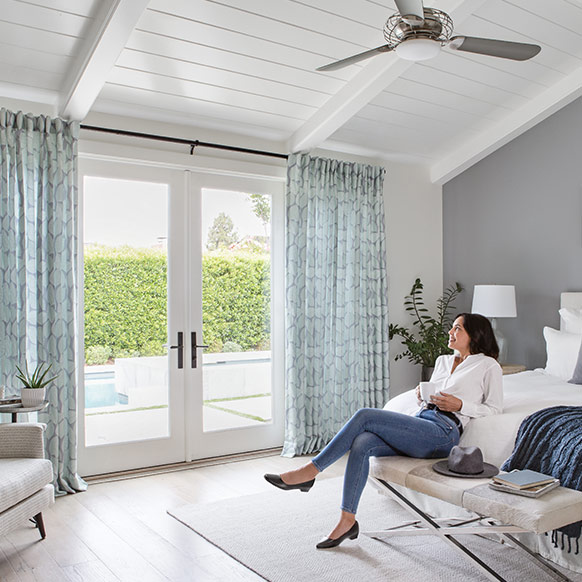 Bill's Art Center and Gallery
Bill's Art Center and Gallery is a locally owned and operated art supply store, art gallery and custom framing shop, proudly supporting the local Camdenton, MO art community. Our curated gallery features local and regional artists, many of which are nationally recognized.
94 N Business, MO-5, Camdenton, MO 65020
573-317-1010
Mammoth Coolers
Mammoth Coolers: In the field, on the water, at the tailgate party and in the backyard. Every innovation we make is driven by a desire for performance, price, and productivity. From our superior coolers to our specialized drinkware, all of our products were designed for everyday use and every lifestyle, no matter the passion, no matter the interest. All products are backed by a Lifetime Warranty.
816-295-6321