Positions Available
Nothing at this time. Check back soon and follow us on social media for updates!
Want to be considered for a future position?
Submit your resume and the types of positions that you would be interested in to Micki Tucker, our office manager via email.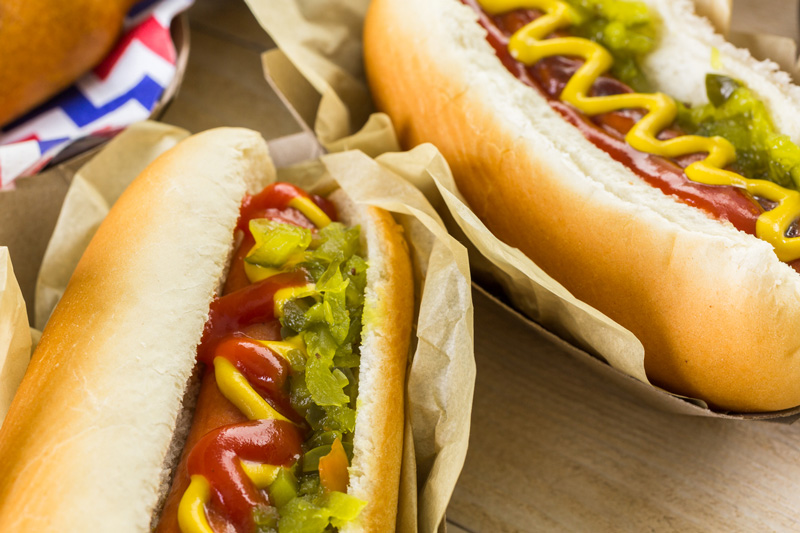 Our Communications & Service Requirements
All Ballparks National Team members share a common goal – Creating an exceptional experience for our guests so they are motivated to come back! This is accomplished through service that exceeds expectations. These are just some of the key communication and service skills Ballparks National team member embody when interacting with our guests (and with each other):
We are friendly and make eye contact.
We listen with a smile and with patience.
We present ourselves in a professional manner and in accordance with BPN's Dress and Personal Appearance standards as described on the Employee Handbook.
We are compassionate.
We are reliable and follow through.
We are efficient and are self-starters.
We look for opportunities to be helpful.
We find answers and communication them.
We ask if there is anything else we can do for them before we resume our other tasks.