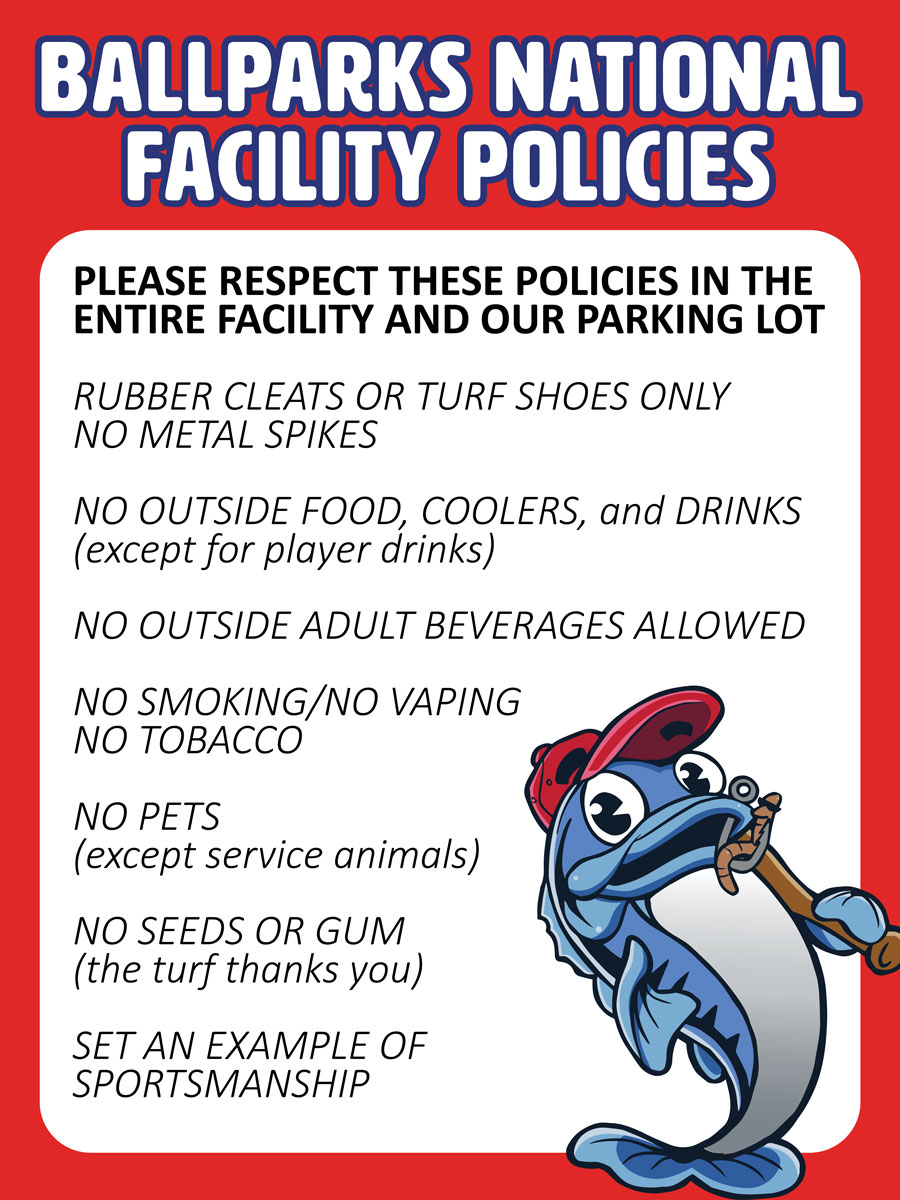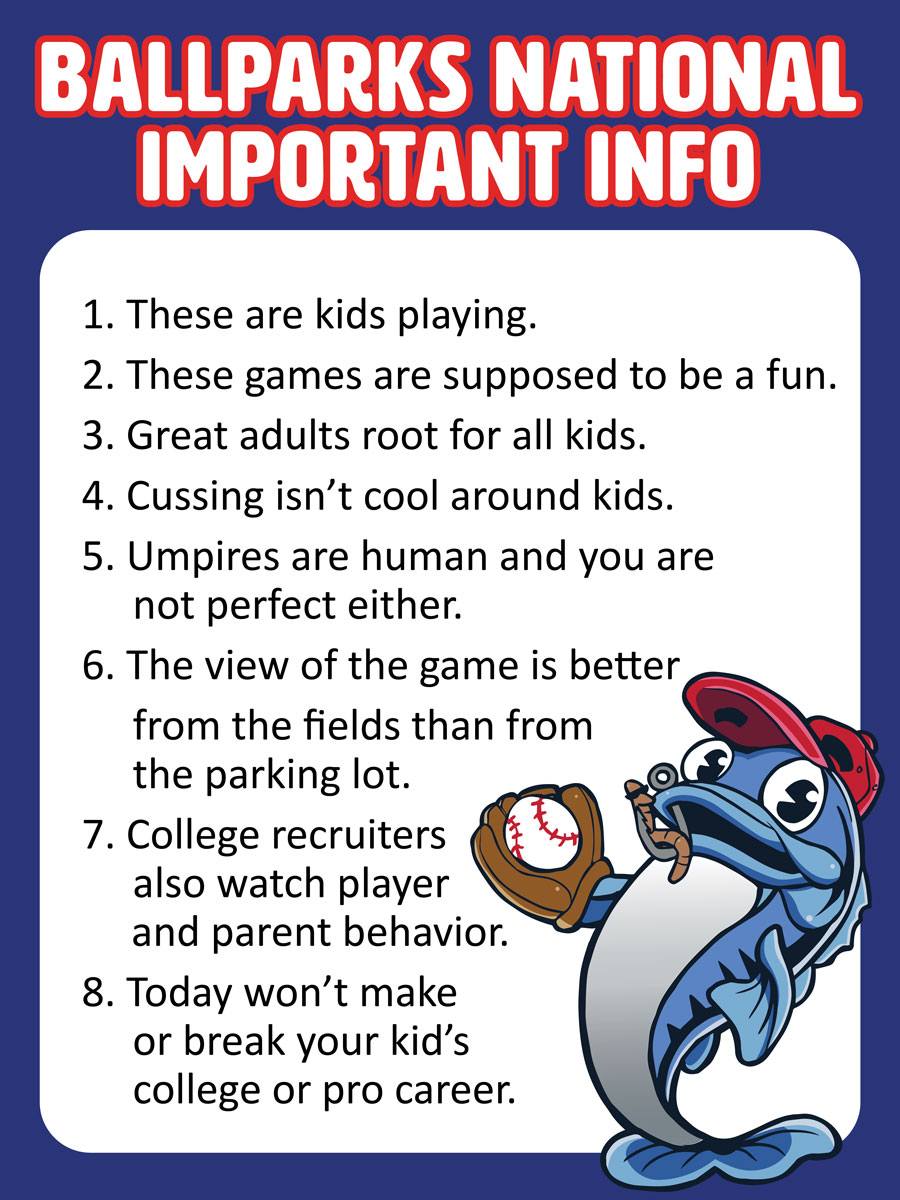 Service Dogs
A "service" animal is a dog that is individually trained to do work or perform certain tasks for a person with a disability. According to law we may ask if the dog is required because of a disability and what work or task the dog has been trained to perform.
EXPECT US TO ASK.
The American's with Disabilities Act cites that emotional support dogs or animals do not have the training to do specific tasks in assisting a person with disability or impairment, unlike service dogs. Hence, the pets may not be allowed to accompany their owner in public places –restaurants, stores, hotels for example.
IN SHORT, PLEASE DO NOT ABUSE A LAW IN PLACE TO HELP PEOPLE WITH DISABILITIES.