Lodging Near Ballparks National at the Lake of the Ozarks
Margaritaville Lake Resort
Tucked away on the banks of the Lake of the Ozarks in Osage Beach, Margaritaville Lake Resort Lake of the Ozarks, previously known as Tan-Tar-A Resort, is a refuge for endlessly fun living. Inspired by the lyrics and lifestyle of singer, songwriter, and author Jimmy Buffett, our resort invites you to live it up on the lake. Waterfront surroundings, lakeside adventures, and relaxing vibes set on 420 scenic acres.
Sleep Inn & Suites Lake Of The Ozarks
The Sleep Inn & Suites® Lake of the Ozarks hotel is located in the heart of Camdenton, MO.
1390 East U.S. Highway 54
Camdenton, MO
(573) 346-4501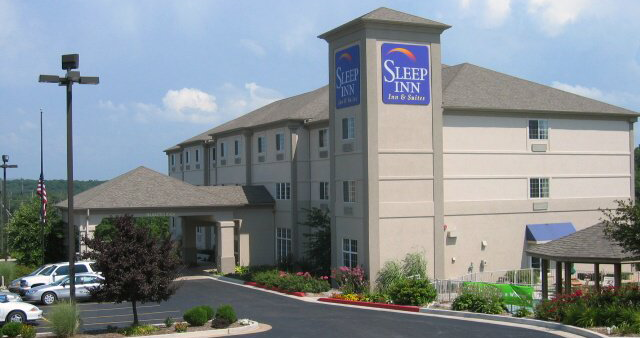 Buccaneer Bay Vacation Rentals
Experience a Lake of the Ozarks vacation at its finest with a vacation home or cottage rental from Buccaneer Bay. We have a large selection of vacation rental listings to fit every lifestyle and vacation budget. Relax and enjoy the comfort and convenience of staying in one of Buccaneer Bay's vacation rental homes.
Lake Road 5-50
Sunrise Beach, Missouri 65079
Phone# 573-374-3040
Email: buccaneerresort@gmail.com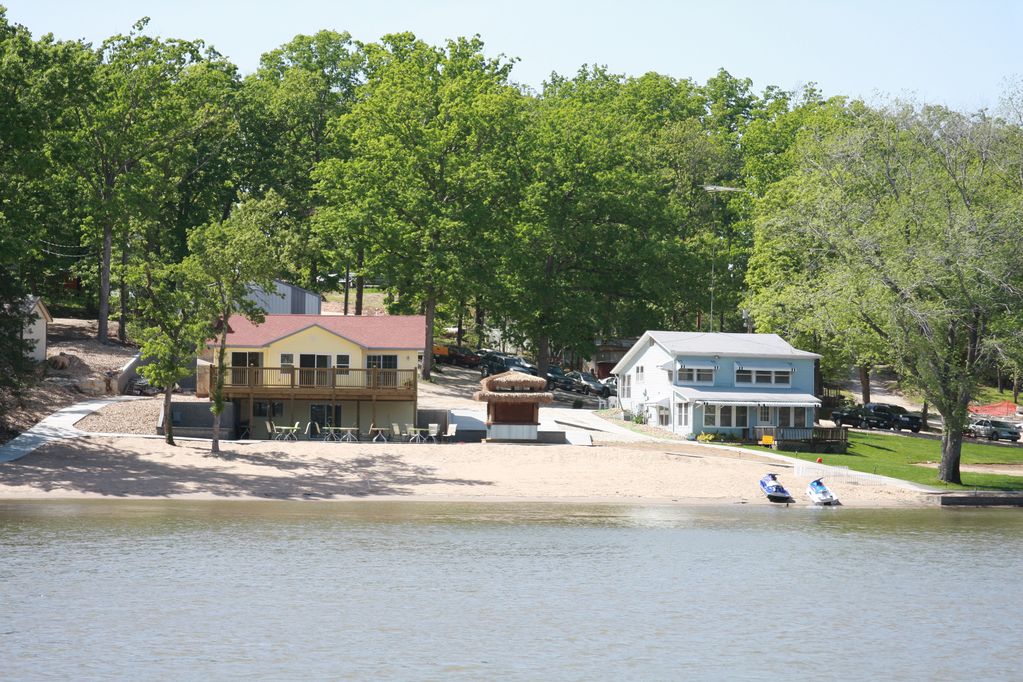 The Lodge at Port Arrowhead
Experience lake life at its best at the comforts of home Lodge at Port Arrowhead. Bask in the beauty of Lake of the Ozarks while relishing the affordable convenience of our central location.
3080 Bagnell Dam Blvd
Lake Ozark, MO 65049
Phone# (573) 693-9988
Email: info@lodgeatportarrowhead.com