Recommended Lodging Partners of Ballparks National at the Lake of the Ozarks
For those new to the Lake of the Ozarks….welcome! Due to the popularity of the area, Ballparks National recommends that you don't delay one moment when it comes to booking your lodging. If you wait, rooms will definitely become scarce, especially in May-July. Please book your rooms immediately after reserving your spot at one of our events. After booking your lodging, you will be sent a team BPN lodging form and we ask that all coaches fill out this document and return it to BPN staff as soon as possible.
While there are a lot of lodging options in the lake area, we recommend using one of our partners listed below. We have worked with these companies to ensure that your stay will be memorable and all of your accommodations will be top-notch, and many will block rooms for our teams. If you choose not to stay with one of our preferred partners, we can not vouch for the quality of experience that you will have during your stay, so please don't say we didn't warn you. Furthermore, you may not receive some of the exclusive benefits of staying with one of our partners.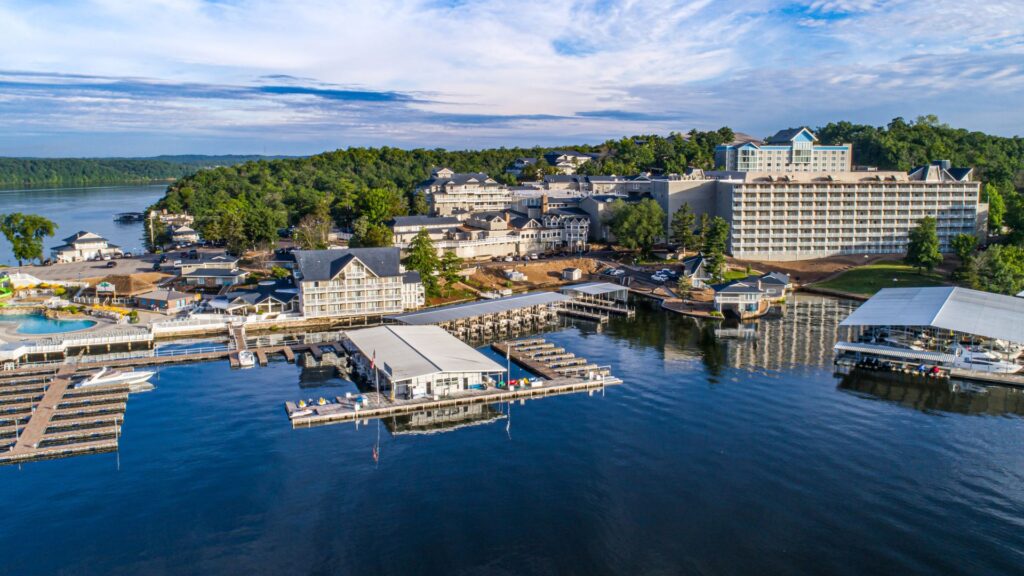 Margaritaville Lake Resort
Tucked away on the banks of the Lake of the Ozarks in Osage Beach, Margaritaville Lake Resort Lake of the Ozarks is a refuge for endlessly fun living.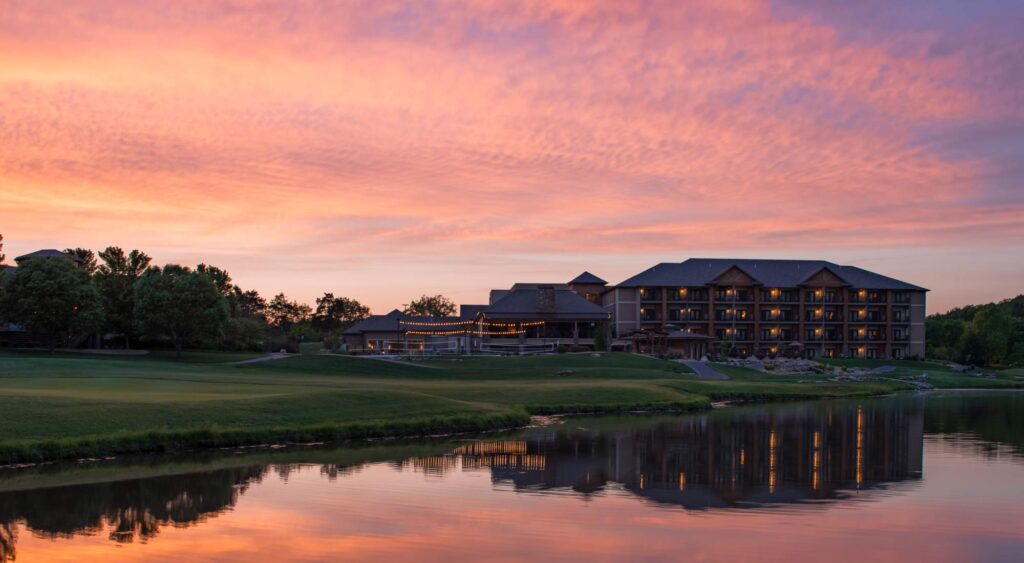 Old Kinderhook Resort, Golf Club, & Spa
Understated, lodge-style golf resort with dining, a spa & pools, plus a seasonal ice skating rink.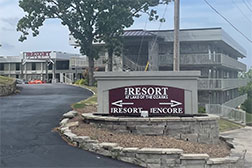 The Resort at Lake of the Ozarks
Unique resort nestled in the heart of the Lake Ozark business district with an indoor swimming pool, restaurant, and ample free parking.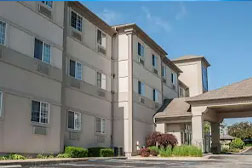 Sleep Inn & Suites
Bright hotel with colorful rooms, 2 pools & a fitness room, plus free hot breakfast.
ASK FOR THE BALLPARKS NATIONAL TEAM RATE
$109.99/night
Schmidt's Creek Hotel
Located in the heart of Osage Beach, just minutes from many local attractions, dining options, shopping centers, sporting venues, state parks, public beaches, and much, much more!
GROUP RESERVATIONS
Jessica Peffer
info@schmidtscreekhotel.com
573-348-1781
Please mention that we recommended them!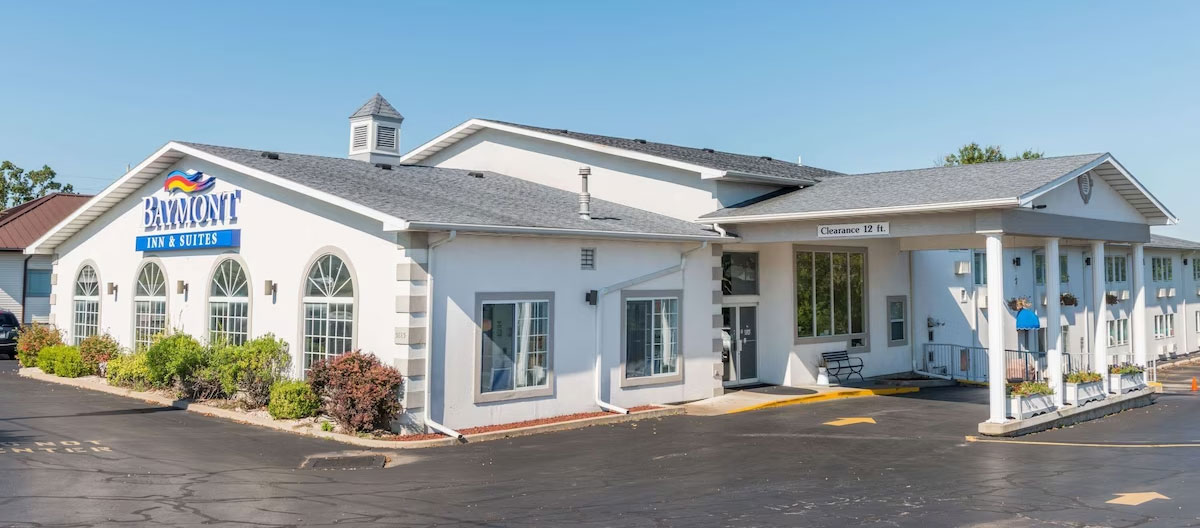 Baymont by Wyndham – Osage Beach
On a commercial thoroughfare with shopping plazas and casual eateries, this laid-back hotel in an unassuming low-rise building is 1 mile from Highway 54 and 3 miles from the lively Party Cove within Lake of the Ozarks State Park.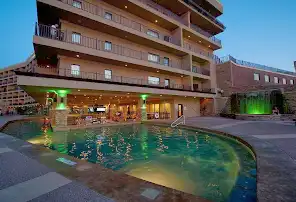 Camden on the Lake Resort
Low-key quarters, some with balconies, in a lakeside hotel offering dining, an outdoor pool & a spa.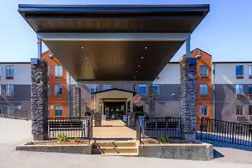 Holiday Inn Express – Osage Beach, an IHG Hotel
Straightforward hotel offering an indoor pool & an exercise room, plus free hot breakfast & Wi-Fi.
Lake Ozark Vacation Destinations
With a history of highly satisfied guests, we have the properties and service to exceed your expectations.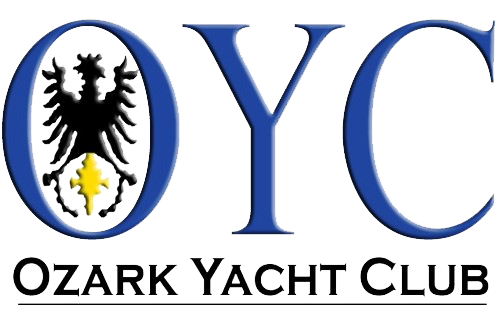 Ozark Yacht Club
Now owned and operated by Big Thunder Marine!
GROUP RESERVATIONS
Monica Gust
monica@bigthundermarine.com
573-552-8401
Memorial Day – Labor Day: 3 night min.
Please mention that we recommended them!


Your Lake Vacation
Offering the largest available selection of private homes and condos in the Lake of the Ozarks Area.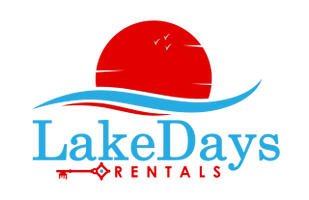 LakeDays Rentals
When you use LakeDays.Rentals, the conversation is all about how we can serve you and your guests – delivering quality vacation rentals, amazing views, amenities and more.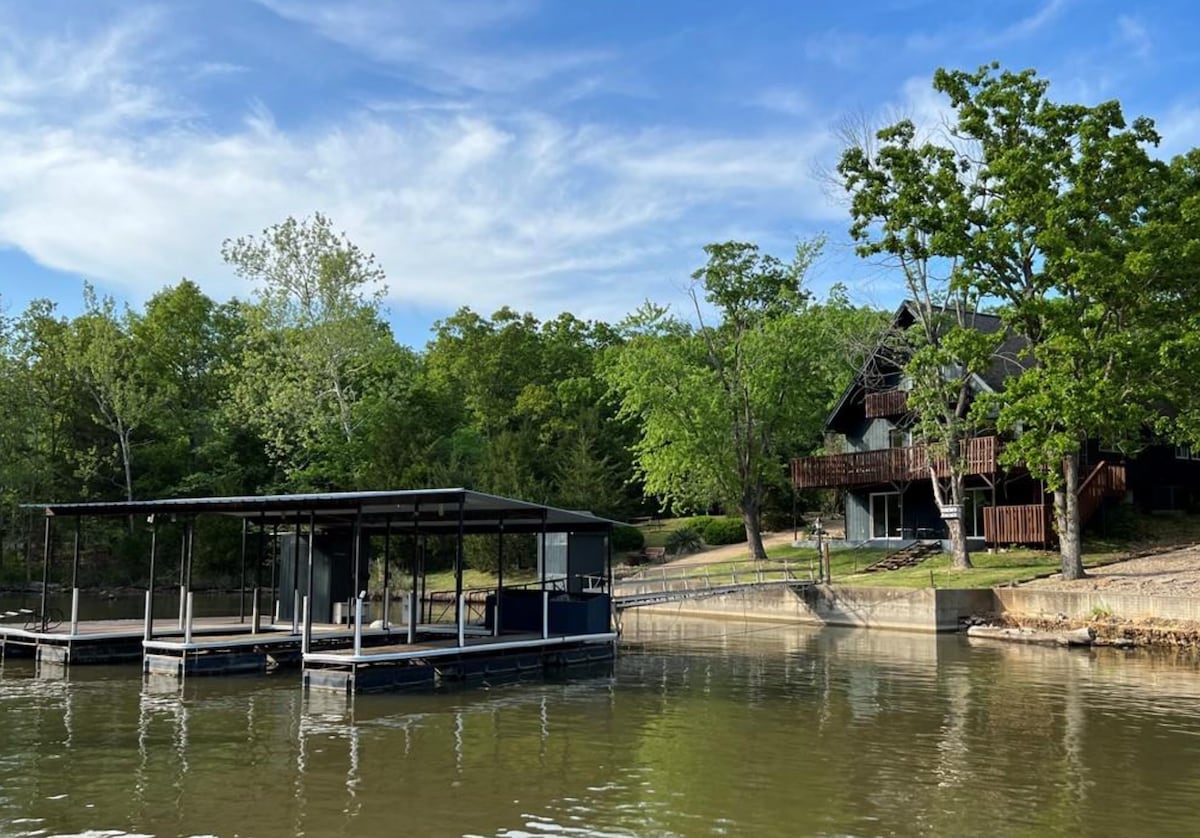 Castaway Cove LLC
Cedar Cove Cottage LOZ: 16+ guests, 5 bedrooms, 8 beds, 3 baths
Little Blue LOZ: 6 guests, 3 bedrooms, 3 beds, 2 baths
Vintage Lakefront Lodge LOZ: 16+ guests, 5 bedrooms, 8 beds, 4.5 baths

RV There?
RV Campground
Macks Creek, MO
Back-in, 50 amps, full hookups will be $45.00 per night; up to 6 people. Pets are welcome!
RESERVATIONS
Brad and Kim Berg
573-505-8115
Please mention that we recommended them!
Lake Ozarks RV Resort
Deluxe amenities and a full calendar of activities will make this park your new favorite vacation destination.
RESERVATIONS
Kim Hunt
kghunt@gmail.com
816-629-1131
Please mention that we recommended them!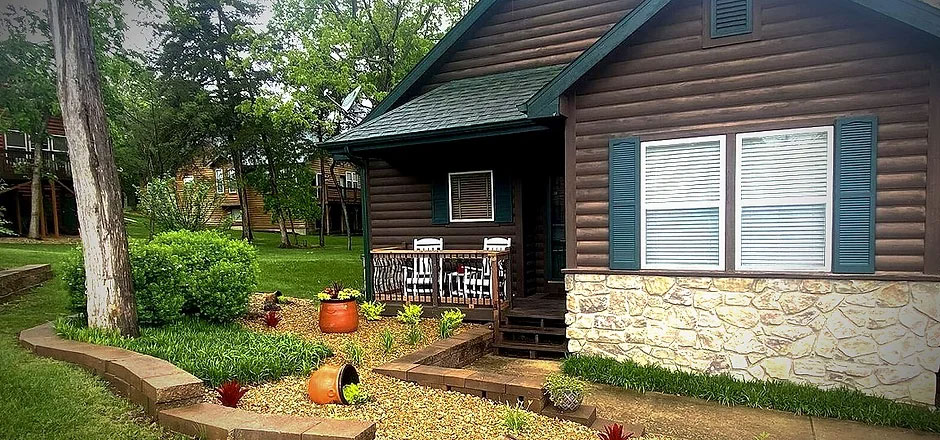 Leave It Behind LLC
Old Kinderhook Cabin
RESERVATIONS
Jawan Zweerink
gzweer@gmail.com
417-612-1291
Please mention that we recommended them!
Chateau Deer Chase
This 5200 square foot, six-bedroom home is a perfect getaway for your golf outing, ball team, or family reunion.