Recommended Lodging Partners of Ballparks National at the Lake of the Ozarks
For those new to the Lake of the Ozarks….welcome! Due to the popularity of the area, Ballparks National recommends that you don't delay one moment when it comes to booking your lodging. If you wait, rooms will definitely become scarce, especially in May-July. Please book your rooms immediately after reserving your spot at one of our events. After booking your lodging, you will be sent a team BPN lodging form and we ask that all coaches fill out this document and return it to BPN staff as soon as possible.
While there are a lot of lodging options in the lake area, we recommend using one of our partners listed below. We have worked with these companies to ensure that your stay will be memorable and all of your accommodations will be top-notch, and many will block rooms for our teams. If you choose not to stay with one of our preferred partners, we can not vouch for the quality of experience that you will have during your stay, so please don't say we didn't warn you. Furthermore, you may not receive some of the exclusive benefits of staying with one of our partners.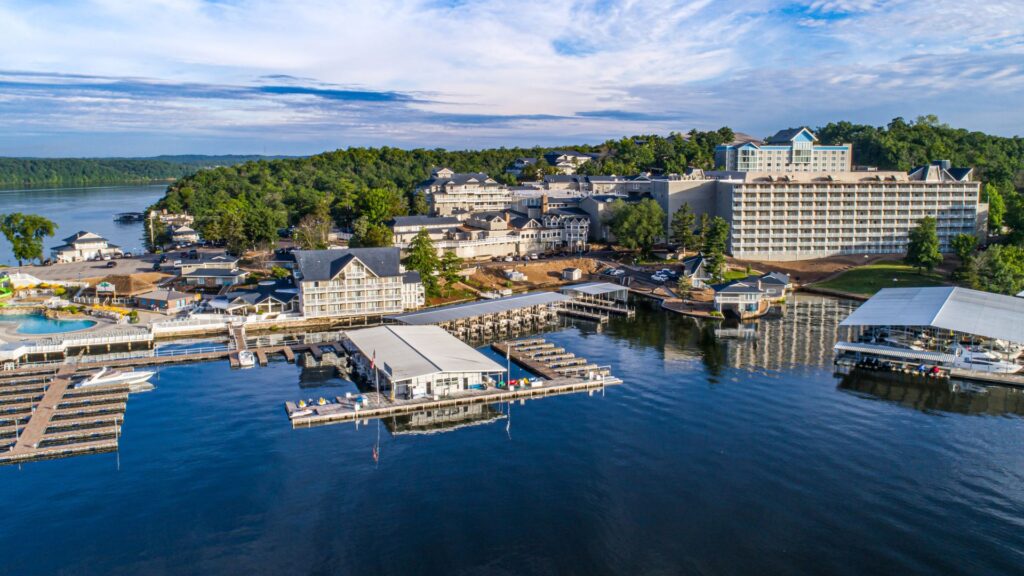 Margaritaville Lake Resort
Tucked away on the banks of the Lake of the Ozarks in Osage Beach, Margaritaville Lake Resort Lake of the Ozarks is a refuge for endlessly fun living.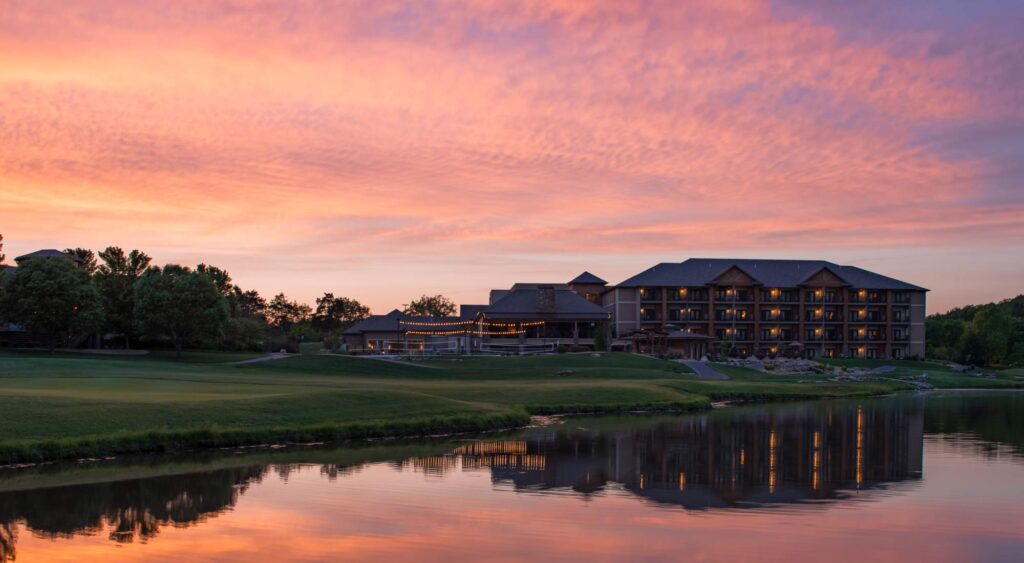 Old Kinderhook Resort, Golf Club, & Spa
Understated, lodge-style golf resort with dining, a spa & pools, plus a seasonal ice skating rink.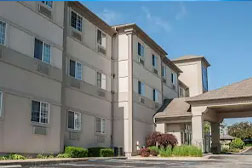 Sleep Inn & Suites
Bright hotel with colorful rooms, 2 pools & a fitness room, plus free hot breakfast.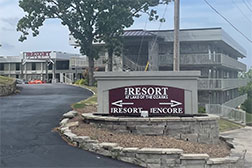 The Resort at Lake of the Ozarks
Unique resort nestled in the heart of the Lake Ozark business district with an indoor swimming pool, restaurant, and ample free parking.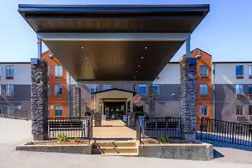 Holiday Inn Express – Osage Beach, an IHG Hotel
Straightforward hotel offering an indoor pool & an exercise room, plus free hot breakfast & Wi-Fi.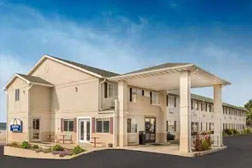 Days Inn by Wyndham – Osage Beach
Modest hotel offering an indoor pool, plus complimentary continental breakfast & Wi-Fi.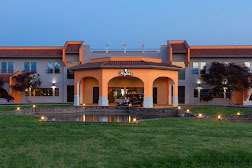 Regalia Hotel & Conference Center
Contemporary conference hotel featuring a restaurant, a bar & a spa, plus indoor & outdoor pools.
Schmidt's Creek Hotel
Located in the heart of Osage Beach, just minutes from many local attractions, dining options, shopping centers, sporting venues, state parks, public beaches, and much, much more!
GROUP RESERVATIONS
Jeremy Nelson
info@schmidtscreekhotel.com
573-348-1781
Please mention that we recommended them!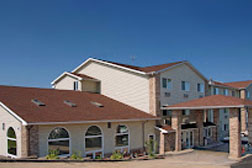 Red Roof Inn & Suites Osage Beach
Unpretentious budget hotel offering free breakfast & Wi-Fi, plus an indoor pool & a hot tub.
GROUP RESERVATIONS
Sam Raval
sk_8178@yahoo.com
573-348-4773
Please mention that we recommended them!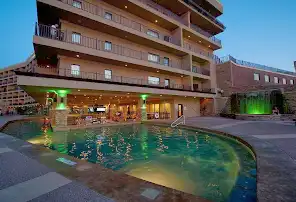 Camden on the Lake Resort
Low-key quarters, some with balconies, in a lakeside hotel offering dining, an outdoor pool & a spa.
Lake Ozark Vacation Destinations
With a history of highly satisfied guests, we have the properties and service to exceed your expectations.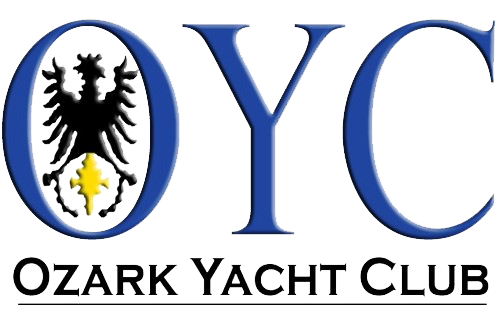 Ozark Yacht Club
Now owned and operated by Big Thunder Marine!
GROUP RESERVATIONS
Monica Gust
monica@bigthundermarine.com
573-964-3444
Memorial Day – Labor Day: 3 night min.
Please mention that we recommended them!


Your Lake Vacation
Offering the largest available selection of private homes and condos in the Lake of the Ozarks Area.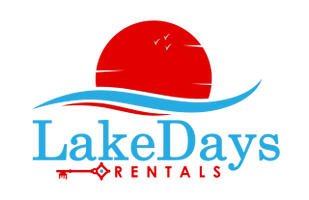 LakeDays Rentals
When you use LakeDays.Rentals, the conversation is all about how we can serve you and your guests – delivering quality vacation rentals, amazing views, amenities and more.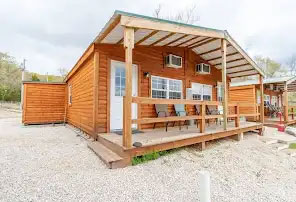 Ozark Village Resort
Plain quarters with kitchenettes in a getaway offering a natural beach, plus a pool & boat rentals.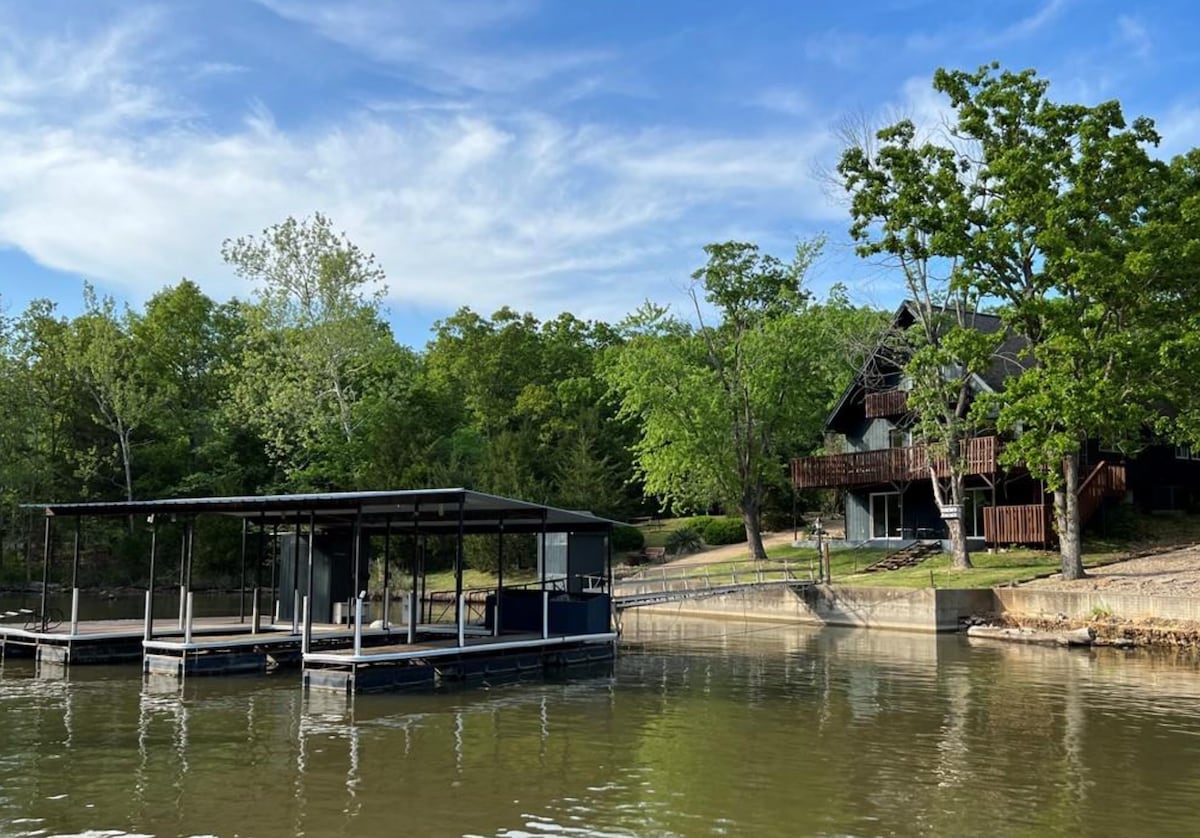 Castaway Cove LLC
Cedar Cove Cottage LOZ: 16+ guests, 5 bedrooms, 8 beds, 3 baths
Little Blue LOZ: 6 guests, 3 bedrooms, 3 beds, 2 baths
Vintage Lakefront Lodge LOZ: 16+ guests, 5 bedrooms, 8 beds, 4.5 baths