Welcome to
Ballparks National
Lake of the Ozarks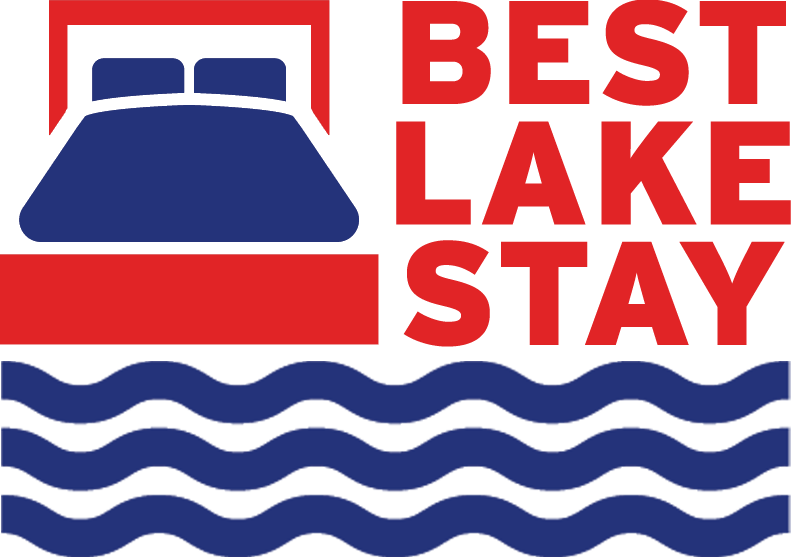 Introducing The "Best Lake Stay" Program
One of the unforeseen issues in 2021 we encountered was a lack of affordable lodging options on busy weekends here at the widely popular tourist destination, the Lake of the Ozarks. As many know that even during the peak of Covid concerns, our lake community has never been a more appealing travel destination.
In order to improve our relationship with area lodging partners, we had to make changes to how we promoted them. We are well aware of the negative stigma in the industry that "Stay to Play" has but we must do a hybrid form of it, in order to incentivize our lodging partners to reserve more rooms for travel teams. Basically, in order for a hotel to block off rooms that they likely would sell regardless, they wanted assurances that we are going to do all we can to fill the rooms that they reserve for BPN's team families and guests.
Enter the BPN Best Lake Stay program, we recently have partnered with EventConnect to improve our registration process. This innovative platform allows us to offer travel teams a single platform to register a team and reserve lodging from our preferred partners. Teams are required to book a minimum amount of 8 rooms from one of our partners but can opt-out of the program by paying a fee of $375 ($725 for our weeklong). Any team that is based 80 miles or less from our facility is not expected to need lodging.
Again, we know teams are leery of the term "Stay to Play", but we felt this was a necessary incentive for our great lodging partners to better ensure our families and guests have rooms at places we feel offer the "Best Lake Stay."
What Sets Ballparks National Apart
The Parent & Coach Experience
Innovative Fields By Design
Seating Made For What Fans Like
Missouri's Best Fastpitch & Baseball Tournament Complex
Located Minutes from Lake of the Ozarks!
Ballparks National (BPN) is a privately owned youth baseball and fastpitch softball complex located off Hwy 54 in Camden County, between Macks Creek and Camdenton, Missouri; just minutes from Lake of the Ozark, the #1 recreational lake in the US.
Featuring five all-turf fields, the complex opened in September 2020. BPN hosts week-long and weekend tournaments, with teams coming from across the country to compete at this new, state-of-the-art facility. Visitors, spectators, and fans who visit the ballpark will also find restaurant-quality food, a deck bar, and a pro shop.
In addition, BPN is proud to be the home of the Macks Creek Lady Pirates softball team. It has also proven to be a valuable resource for area colleges to play games when weather conditions make their fields unplayable. In Sept 2021, they hosted their first and hopefully inaugural high school softball tournament.
In the future, BPN plans to offer special events and adult leagues, as well as expanding the number and size of playing fields.