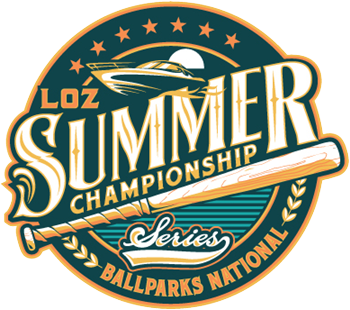 LOZ Summer Championship Series
Weeklong Baseball & Fastpitch Softball Tournaments
Play Ball… Relax… Repeat! It's not just a tagline. It's what Ballparks National is about.
If your team is looking for a premier destination tournament that is perfect for the entire family, look no further than the LOZ Summer Championship Series. Located just minutes from America's greatest resort community, Ballparks National has everything your team needs to play ball… relax… repeat. Whether it's boating on the lake, golfing at one of the areas world-class courses, exploring one of the many state parks, or simply taking time to enjoy time with your family and teammates, you'll find it and more at Ballparks Nationals.
The LOZ Summer Championship Series is the area's newest weeklong tournament experience. Register today for a fastpitch or baseball event!
LOZ Championship Series Features
6 game guarantee
Four pool play games into double elimination
Opening Ceremony
Day off to enjoy Lake of the Ozarks
Livestreaming of games
Brand new, state of the art, all-turf fields
Concierge service – a dedicated team to help you book hotels, excursions, activities, etc.
All-Tournament Team
Coaches luncheon
Freedom to book your own lodging accommodations
32 team max
LOZ Championship Series Pricing
Regular: $300 per player on November 1 and after
Coaches – 2 coaches free; additional coaches at the price above
Tournament fees are structured Per Player
Fees will be collected from head coach/team manager. BPN does not accept individual payments from players. Total team fees will be calculated based on the total number of players (and additional coaches if applicable) that attend. A roster of players will be required by the due date of the second installment payment. Teams are responsible for collecting the payments from their own players to cover all tournament fees.
Payment Details
Initial Deposit*: $500 due within 14 days of registration to secure your spot
Second Payment: $1,000 due 12/1/2020
Final Payment: Remaining balance due 2/1/2020
*Deposit is non-refundable. Deposits and fees are inclusive of all sales tax.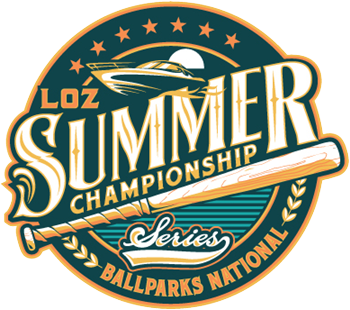 Players
LOZ Hat
LOZ Jersey
LOZ Ring
Coaches
LOZ Pullover
LOZ Jersey
Sunday Luncheon