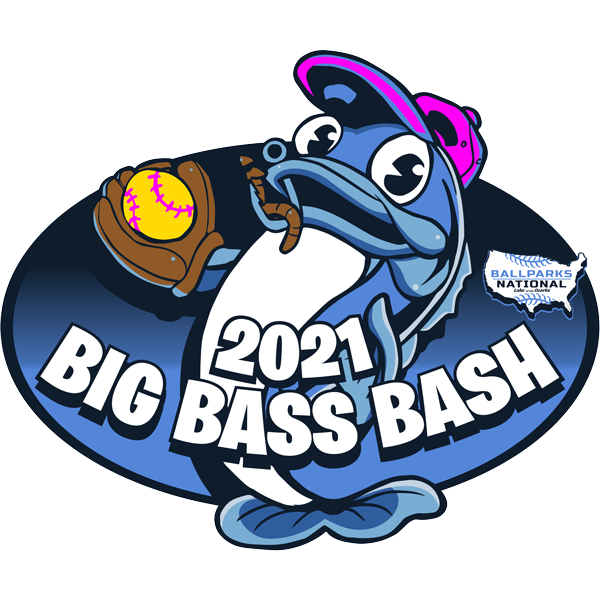 Big Bass Bash – April 16-18
$600
Fastpitch. Fishing. Fun. That's the Ballparks National way.
Grab your team, your helmets and bats, and go ahead and throw your poles and lures in the back of the car too. You'll have time. This is the Big Bass Bash after all.
We're shaking things up with a double-elimination tournament – 2 pool games into double elim. Bass. Ballparks. Bats. Balls. Makes sense to us!
*Registration fees for the Big Bass Bash increase on January 1, so pay early & save!
Who Is Coming?
Info coming soon!
Ballparks National Rules & Policies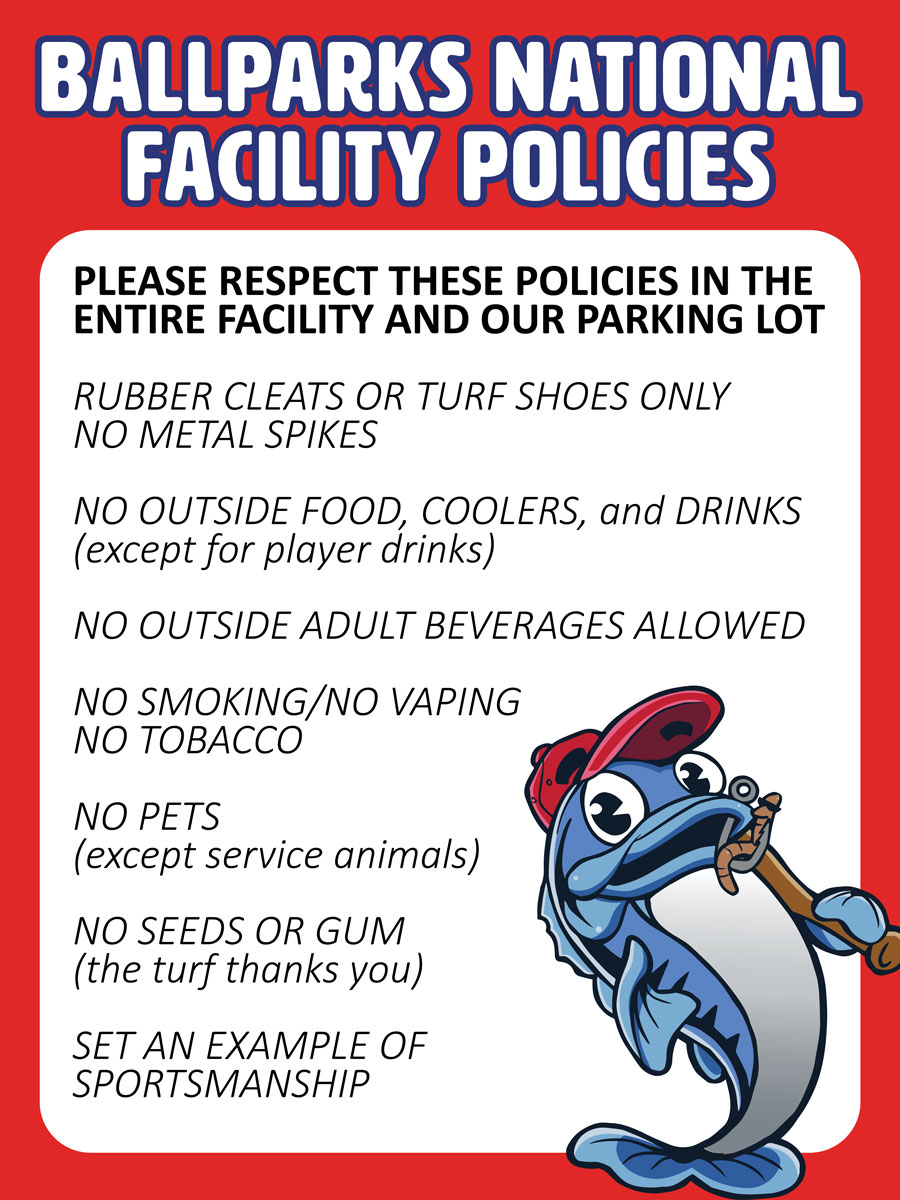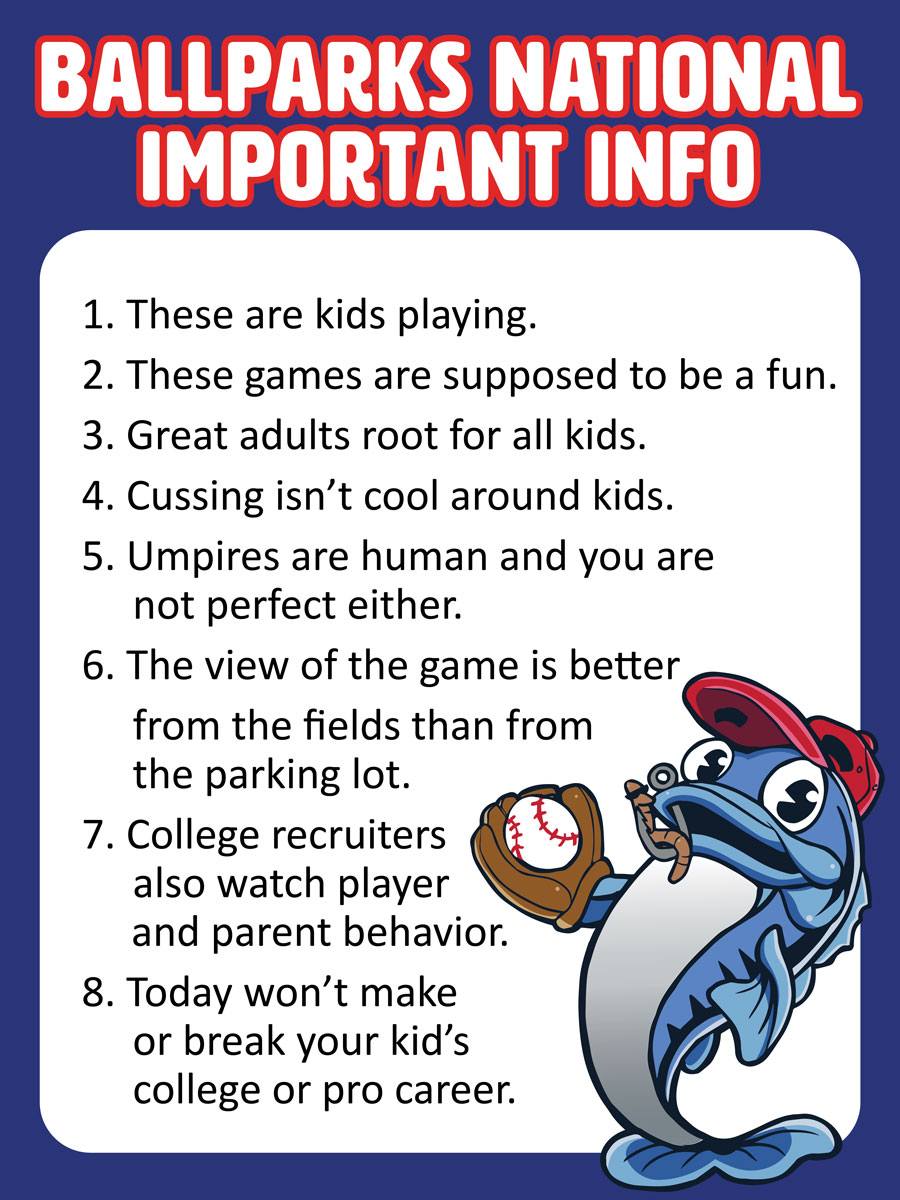 Directions
Ballparks National
480 Kissick Way, Macks Creek, MO 65786
Located on Highway 54, just 10 minutes west of the Camdenton Courthouse Square
From Lake Ozark:
Follow US-54 to the Ballparks National entrance – 25.7 mi
From St. Louis:
Follow I-64 W/US-40 W and I-70 W to US-54 W in Kingdom City. Take exit 148 from I-70 W/US-40 W – 1 hr 31 min (102 mi)
Follow US-54 W to the Ballparks National entrance – 1 hr 35 min (98.0 mi)
From Kansas City:
Get on I-70 E/US-71 S
Take I-49, MO-7 S and MO-13 S to State Hwy T in Doyal Township – 1 hr 37 min (105 mi)
Turn left onto State Hwy T – 15 min (12.0 mi)
Follow US-54 E to the Ballparks National entrance -36 min (33.6 mi)
From Springfield:
Merge onto US-65 N
Turn right onto MO-73 – 32 min (33.6 mi)
Turn right onto US-54 E -21 min (20.1 mi)
Turn left at the Ballparks National entrance – 6 min (6.4 mi)