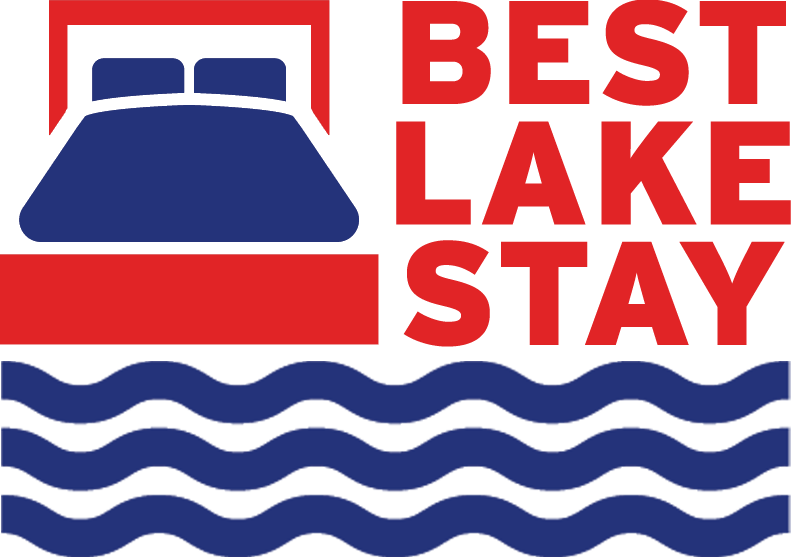 To Opt-Out & Choose Other Lodging:
Introducing The "Best Lake Stay" Program
One of the unforeseen issues in 2021 we encountered was a lack of affordable lodging options on busy weekends here at the widely popular tourist destination, the Lake of the Ozarks. As many know that even during the peak of Covid concerns, our lake community has never been a more appealing travel destination.
In order to improve our relationship with area lodging partners, we had to make changes to how we promoted them. We are well aware of the negative stigma in the industry that "Stay to Play" has but we must do a hybrid form of it, in order to incentivize our lodging partners to reserve more rooms for travel teams. Basically, in order for a hotel to block off rooms that they likely would sell regardless, they wanted assurances that we are going to do all we can to fill the rooms that they reserve for BPN's team families and guests.
Enter the BPN Best Lake Stay program, we recently have partnered with EventConnect to improve our registration process. This innovative platform allows us to offer travel teams a single platform to register a team and reserve lodging from our preferred partners. Teams are required to book a minimum amount of 8 rooms from one of our partners but can opt-out of the program by paying a fee of $375 ($725 for our weeklong). Any team that is based 80 miles or less from our facility is not expected to need lodging.
Again, we know teams are leery of the term "Stay to Play", but we felt this was a necessary incentive for our great lodging partners to better ensure our families and guests have rooms at places we feel offer the "Best Lake Stay."