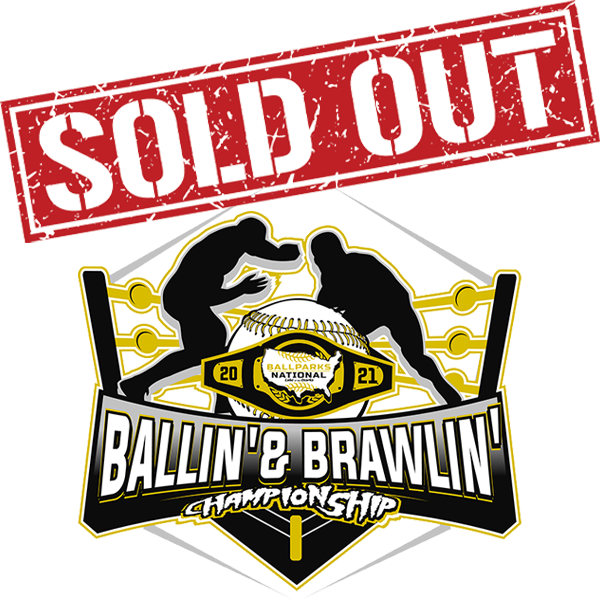 Ballin' & Brawlin' Championship
June 11-13, 2021
Gimmie two claps and a Rick Flair—- wooooooooooo.
Can you smell what BPN is cooking? We're serving up a Stone Cold Stunner during the Ballin' and Brawlin' Championship. This is one weekend you will NOT want to miss! 3GG
*No lodging requirements – you choose where to stay. No gate fees, no parking fees.
Download the app to get schedule information, alerts and real-time scores with TeamSnap Tournaments.
To download the TeamSnap Tournaments app, go to the Google Play Store or Apple App Store to find app:
Google Play Store – https://play.google.com/store/apps/details?id=com.fanapp
Apple App Store – https://appsto.re/us/1ngndb.i
In app sign in using this your email address and follow our tournament, Kiss My Shamrocks Melee (Baseball 9A-12Maj)
Now you can see favorite your team, see division schedules, and can receive real-time scores, updates, and notifications.
You can also see results on the web here. Please note that you will not receive real-time alerts unless you are on the app: https://events.teamsnap.com/events/12875/results/division
NO STAY-TO-PLAY
Not sure where to stay? Eat? Boat? Fish? Swim?
Let our one-of-a-kind guest service team act as your concierge and find just what your group needs!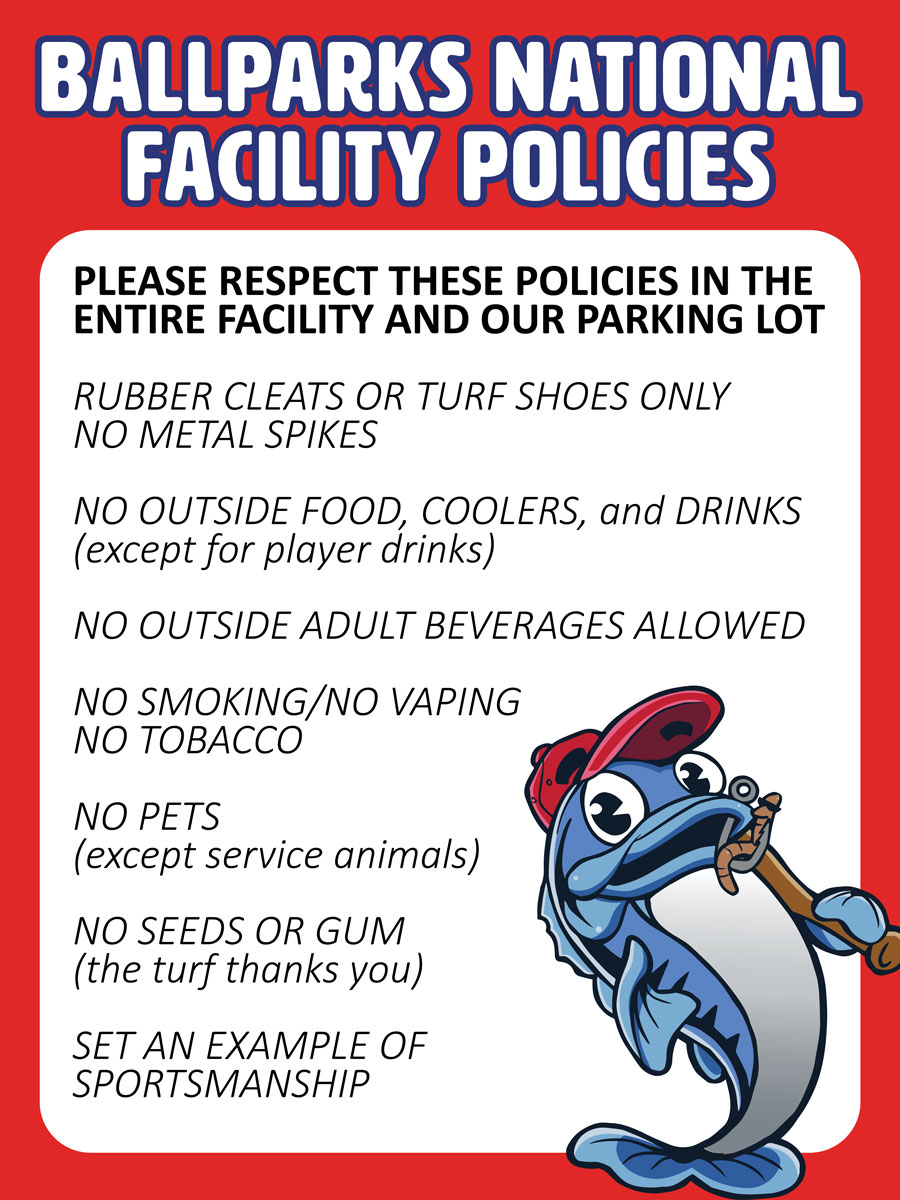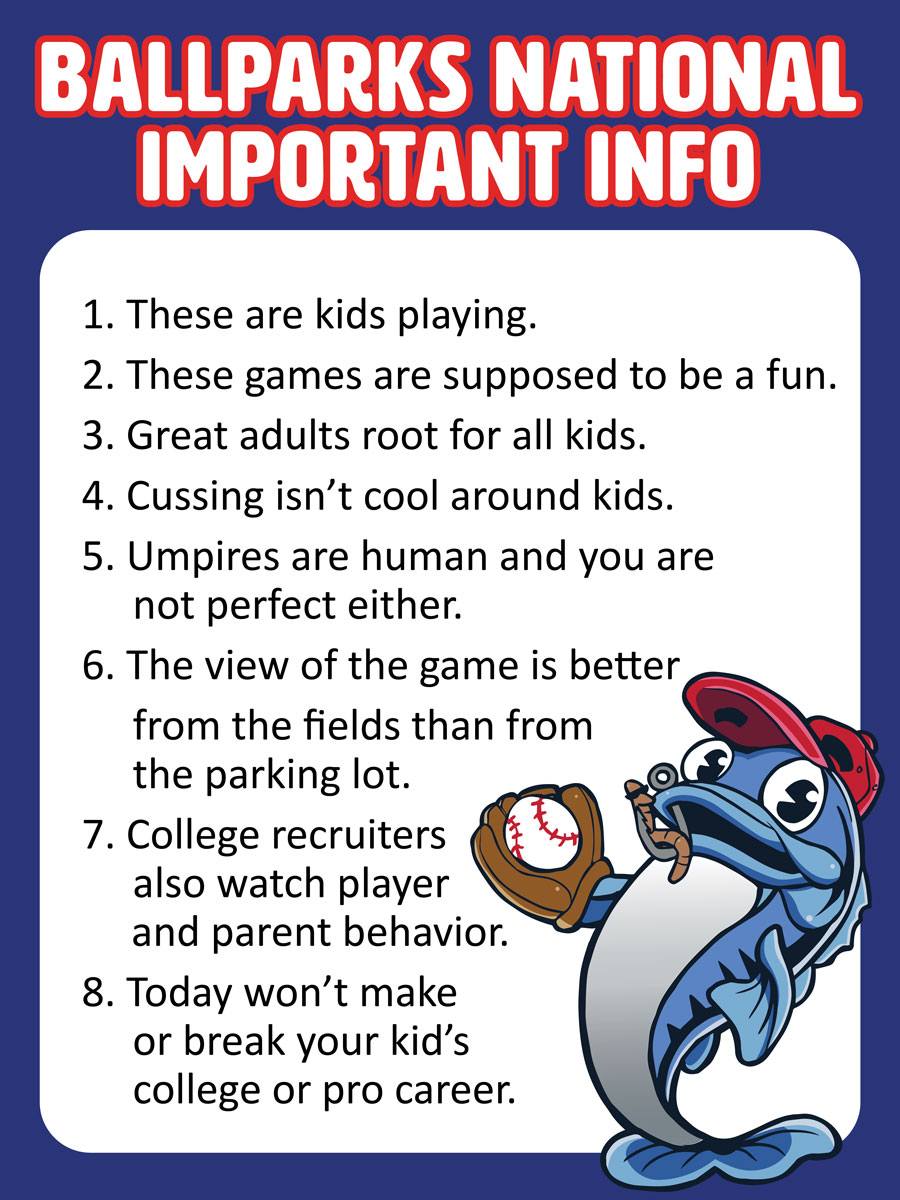 Directions
Ballparks National
480 Kissick Way, Macks Creek, MO 65786
Located on Highway 54, just 10 minutes west of the Camdenton Courthouse Square
From Lake Ozark:
Follow US-54 to the Ballparks National entrance – 25.7 mi
From St. Louis:
Follow I-64 W/US-40 W and I-70 W to US-54 W in Kingdom City. Take exit 148 from I-70 W/US-40 W – 1 hr 31 min (102 mi)
Follow US-54 W to the Ballparks National entrance – 1 hr 35 min (98.0 mi)
From Kansas City:
Get on I-70 E/US-71 S
Take I-49, MO-7 S and MO-13 S to State Hwy T in Doyal Township – 1 hr 37 min (105 mi)
Turn left onto State Hwy T – 15 min (12.0 mi)
Follow US-54 E to the Ballparks National entrance -36 min (33.6 mi)
From Springfield:
Merge onto US-65 N
Turn right onto MO-73 – 32 min (33.6 mi)
Turn right onto US-54 E -21 min (20.1 mi)
Turn left at the Ballparks National entrance – 6 min (6.4 mi)