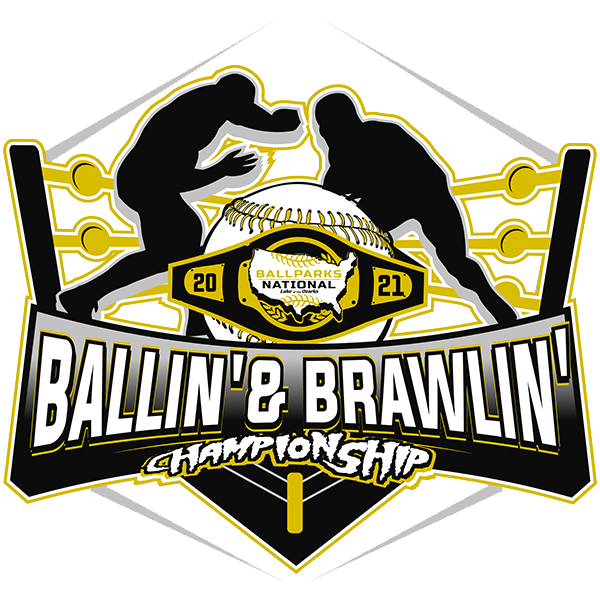 Ballin' & Brawlin' Championship – June 11-13
$595
Gimmie two claps and a Rick Flair—- wooooooooooo.
Can you smell what BPN is cooking? We're serving up a Stone Cold Stunner during the Ballin' and Brawlin' Championship. This is one weekend you will NOT want to miss!
*No lodging requirements – you choose where to stay. No gate fees, no parking fees.
*Registration fees for Ballin' & Brawlin' Championship increase on January 1, so pay early & save!
Who Is Coming?
Info coming soon!
Ballparks National Rules & Policies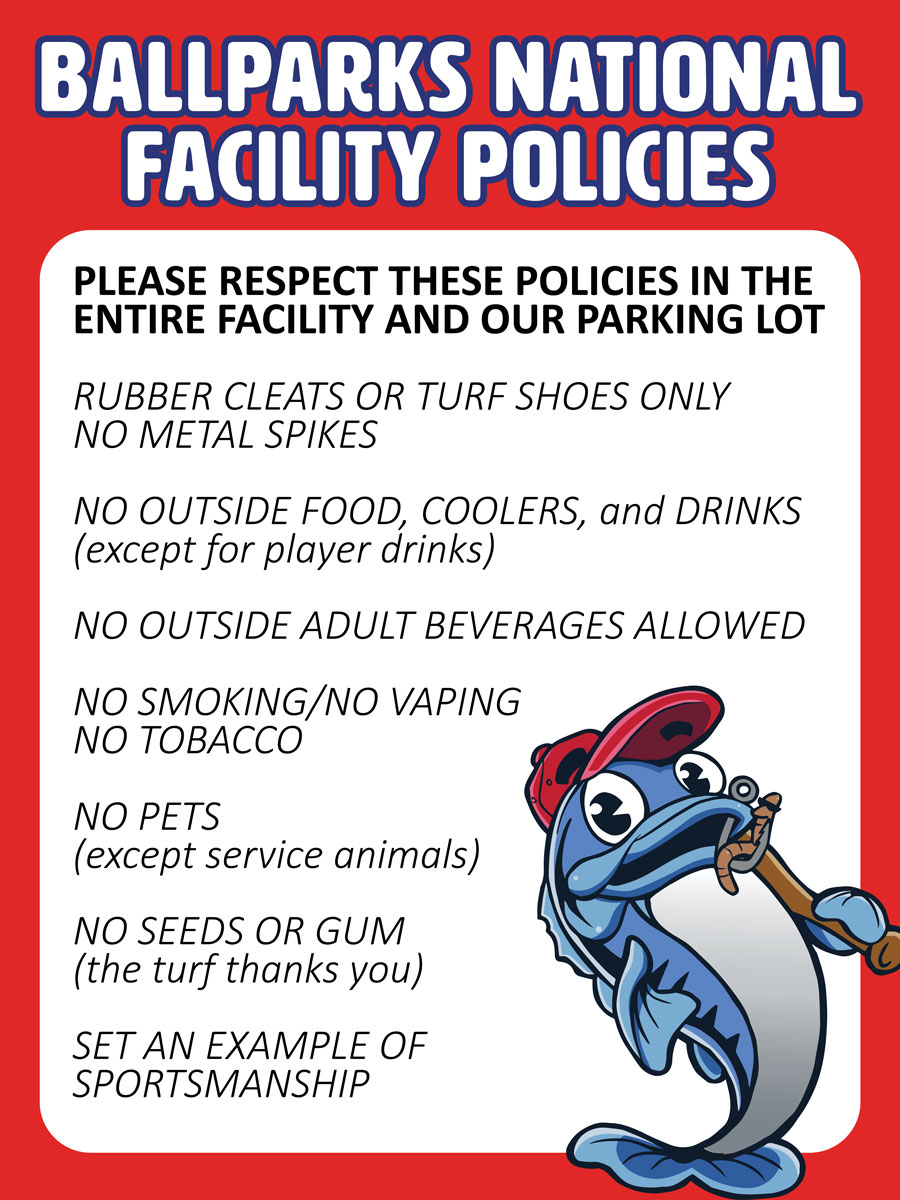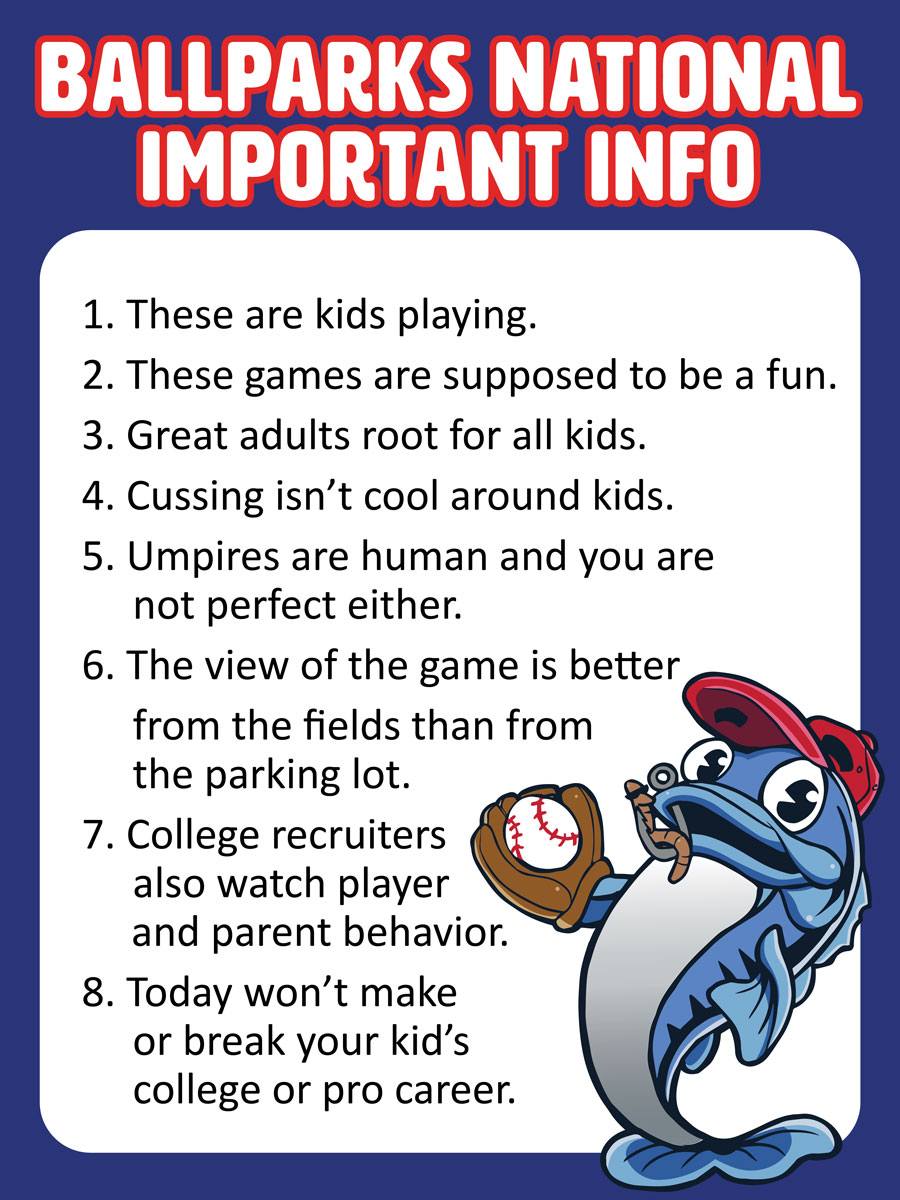 Directions
Ballparks National
480 Kissick Way, Macks Creek, MO 65786
Located on Highway 54, just 10 minutes west of the Camdenton Courthouse Square
From Lake Ozark:
Follow US-54 to the Ballparks National entrance – 25.7 mi
From St. Louis:
Follow I-64 W/US-40 W and I-70 W to US-54 W in Kingdom City. Take exit 148 from I-70 W/US-40 W – 1 hr 31 min (102 mi)
Follow US-54 W to the Ballparks National entrance – 1 hr 35 min (98.0 mi)
From Kansas City:
Get on I-70 E/US-71 S
Take I-49, MO-7 S and MO-13 S to State Hwy T in Doyal Township – 1 hr 37 min (105 mi)
Turn left onto State Hwy T – 15 min (12.0 mi)
Follow US-54 E to the Ballparks National entrance -36 min (33.6 mi)
From Springfield:
Merge onto US-65 N
Turn right onto MO-73 – 32 min (33.6 mi)
Turn right onto US-54 E -21 min (20.1 mi)
Turn left at the Ballparks National entrance – 6 min (6.4 mi)